SHC attends The ABFE's Women in Philanthropy Retreat
The retreat brought together C-Suite executives and Rising Sisters,  and ABFE Women CLFP Fellows. SHC joined to enhance our well-being through strategic career consultation, leadership development, and respite, fostering discussions on important issues and building a supportive network of advisors. We heard testimonials from founders, past attendees, and ABFE's President and CEO, Susan Taylor Batten, was the highlighting of this transformative impact.
SHC attends The Extremism's Impact On Public Education
Amidst the nationwide surge of regressive movements, New Jersey remains vulnerable to their attacks. Experts gathered to discuss the mounting risks to public education in the state and discover actionable steps to address these challenges.
Speakers : Darcy Draeger, Executive Director of Districts for Democracy (founded by Tom Malinowski); Mike Gottesman, founder of the New Jersey Public Education Coalition; Chris Bonner, a former President of the Summit Board of Education and Susan Hairston, Summit Common Council Pro Tempore and a former President of the Summit Board of Education.
SHC attends The R.A.C.E. Podcast Philanthropy, Colorism, and Intersectionality with Susan Hairston
Welcome to Episode 2 of the 2nd season of The R.A.C.E. Podcast. Today I have the honor of speaking with Susan Hairston of Susan Hairston Consulting. She is an elected official and a deeply respected operations executive.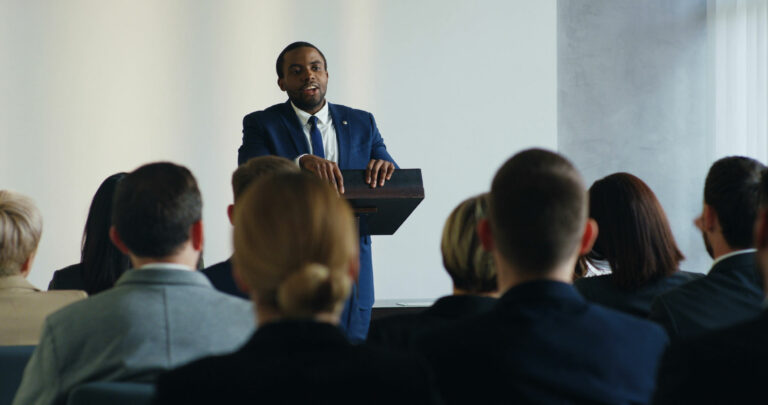 SHC attends The Annual National Historically Black Colleges and Universities (HBCUs) Week Conference in Washington
The White House Initiative on Advancing Educational Equity, Excellence and Economic Opportunity through Historically Black Colleges and Universities hosted its annual national conference for 3,500 stakeholders including federal agencies, private sector companies, and philanthropic organizations.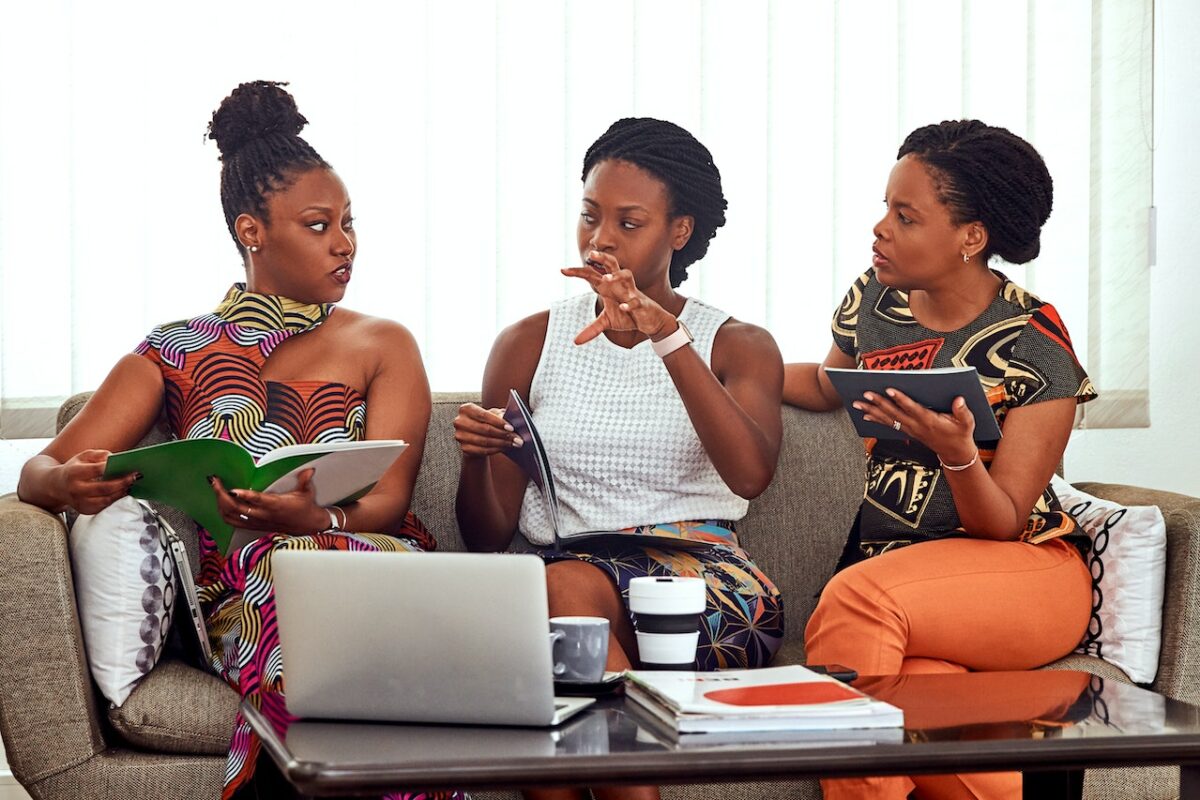 SHC attends ABFE's Annual Black Women in Philanthropy Leadership Retreat
Black Women In Philanthropy (BWIP) 2022 was ABFE's largest convening in the nine-year history of this annual retreat. This year's theme was "Reimaging Radical Rest and Healing" and included 134 attendees with a focus on entrepreneurs and corporate leaders.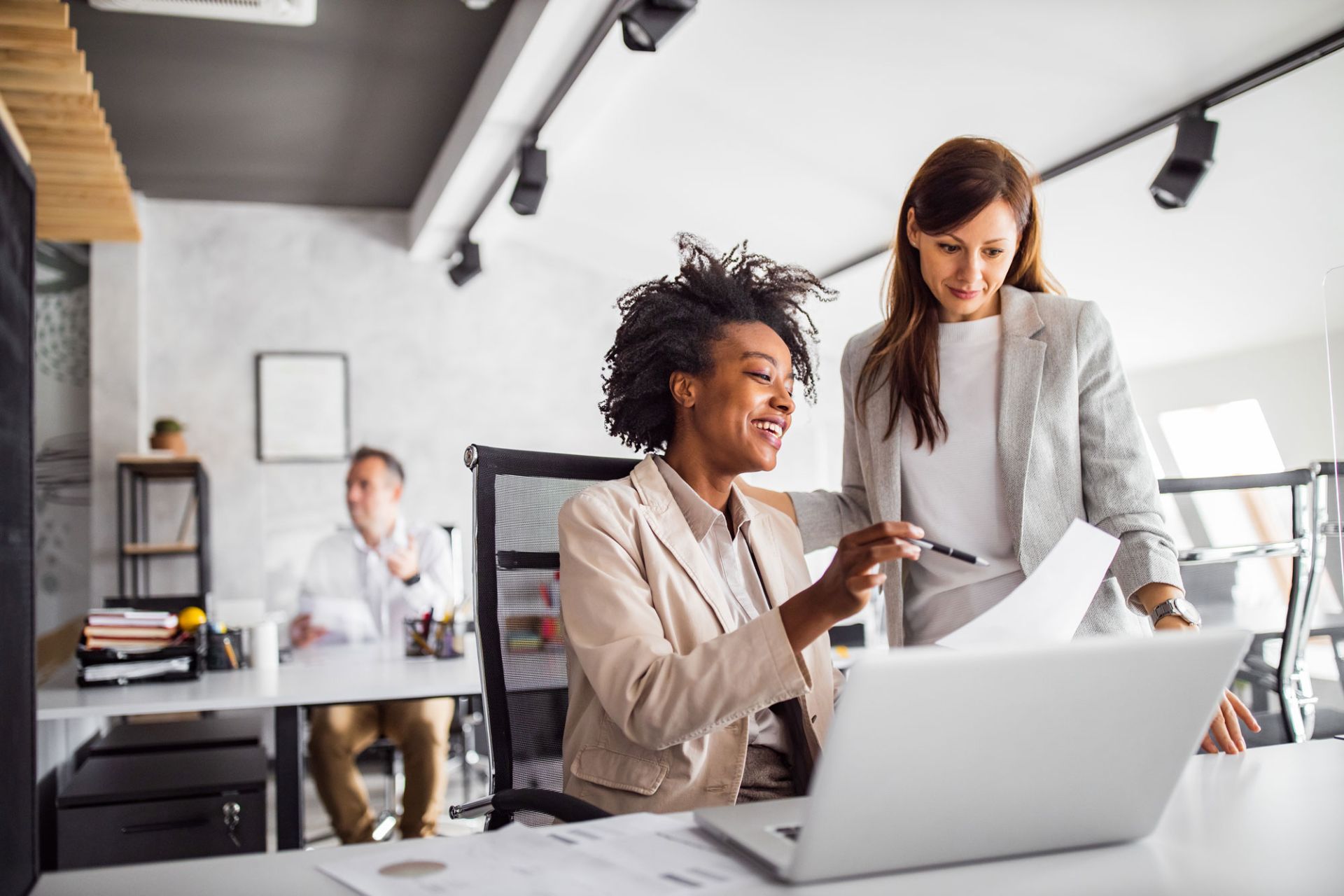 SHC shows support for new American Bar Association President's initiative to focus on "civics, civility and collaboration"
The American Bar Association swore in senior Debevoise & Plimpton adviser Deborah Enix-Ross as its new president making history as her election means that, for the first time, both the largest associations of lawyers in the UK and US are led by black women. Ross, a friend and partner to SHC, addressed the ABA's House of Delegates outlining a range of initiatives that promote public understanding/transparency of the judiciary system. 
SHC partners with Habitat for Humanity to bring underprivileged people together to inspire hope within local communities
As the country faces an affordable housing crisis, CEO of SHC, Susan Hairston, collaborated with the Summit City officials and the Senator to acquire pro bono and reduced-fee professional services from architects, environmental and engineering consultants, attorneys and real estate appraisers to build new homes for the community.